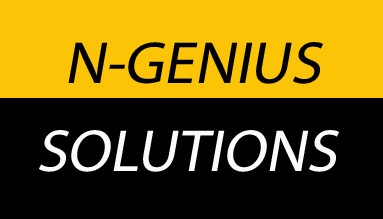 Quick Definition:
An inter-company, application-to-application communication of data in standard format for business transactions. Electronic Data Interchange (EDI) is a set of standards for structuring information that is to be electronically exchanged between and within businesses, organizations, government entities and other groups.
For over 8 years N-Genius Solutions has been creating partnerships with customers by the means of EDI. We have worked in the Automotive industry consulting clients so they can establish partnerships with the gaint's of the Auto Industry.
Ford

Chrysler

TRW

Bosch

Visteon

GM

Metaldyne

Magna

Jone Deere

Mack

International

Volvo
What can we do for you?
If your new to EDI we will set you up with a Value Added Network (VAN) this acts as a mailbox on a network. Once your "mailbox" is setup we will contact your customers and arrange test data to be sent to verify your connection with your customer and the VAN.
When we are positive that the data is flowing properly we will create easy to follow TIS sheets for your shipping department to follow so when they are trading documents they have a step by step guide.
If you wish to have Scanners and Bar Code labels we also assist our customers with the purchase of scanners and the installation onto your EDI network.